Why Choose Thunder?
We G.M.S Products ( Thunder Masala ) manufacture high quality blended recipes spices since year 2000. Our range of products are really very unique and different from the other brands in the Indian market. These products are recipe spices i.e it already contains spices and salt to make a tasty and wholesome recipe . We are also pioneer of Pasta masala , Macaroni masala and Noodle masala in India ..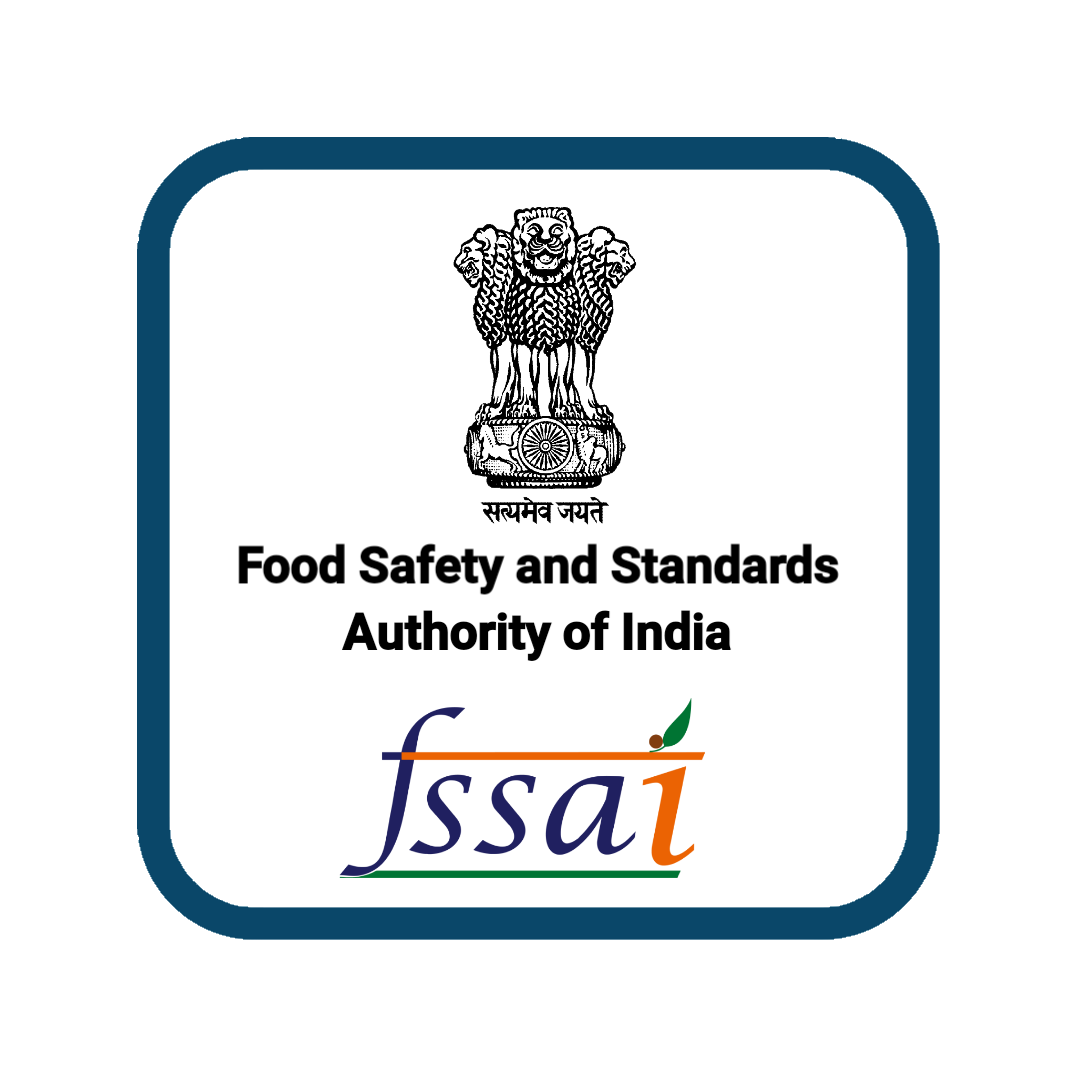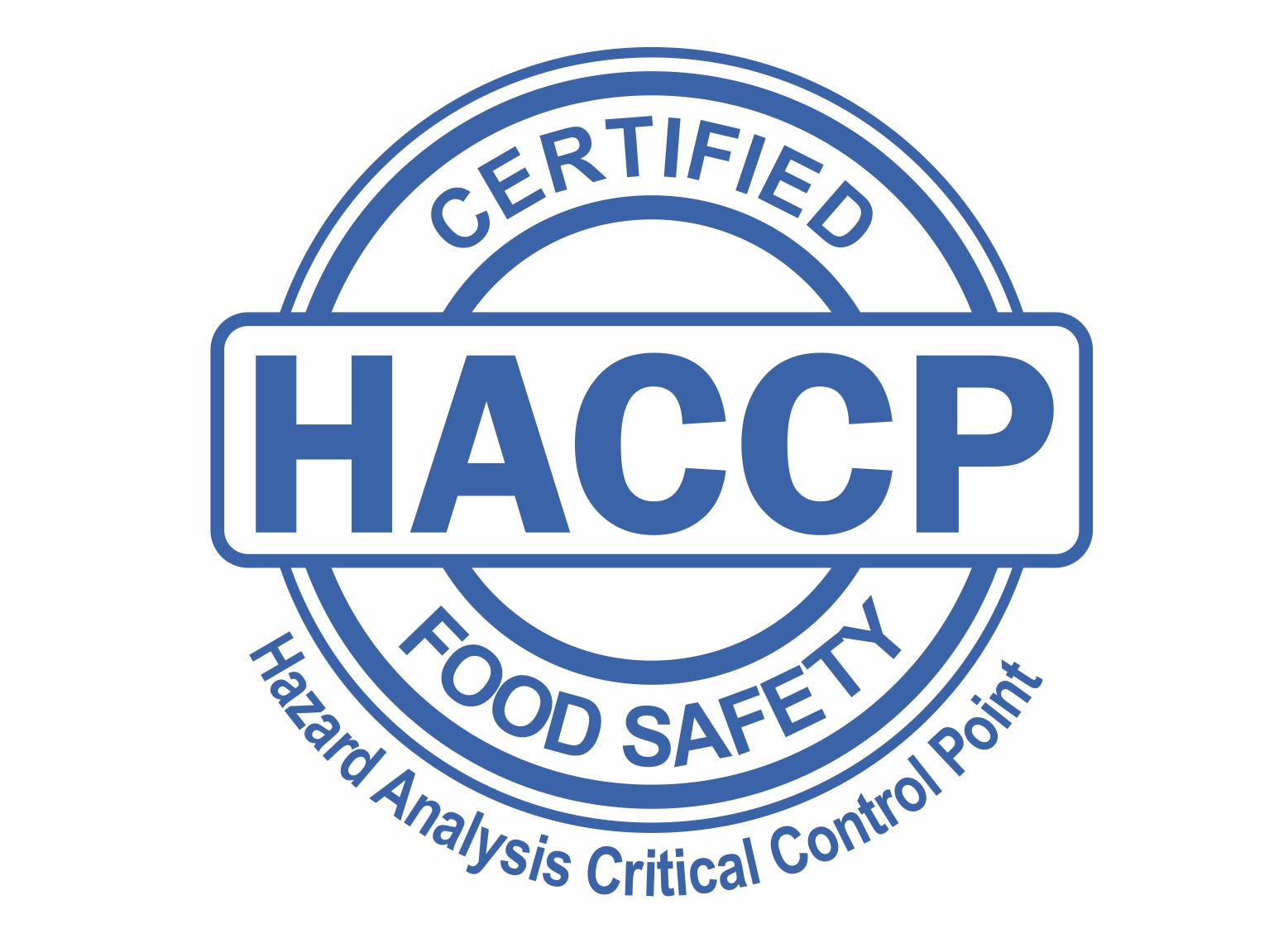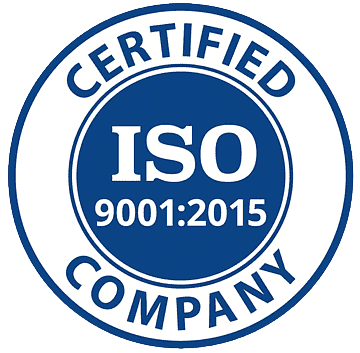 Testimonials
What Are They Saying About Us
Proin iaculis purus consequat sem cure digni ssim donec porttitora entum suscipit rhoncus. Accusantium quam, ultricies eget id, aliquam eget nibh et. Maecen aliquam, risus at semper.
Saul Goodman
Ceo & Founder
Export tempor illum tamen malis malis eram quae irure esse labore quem cillum quid cillum eram malis quorum velit fore eram velit sunt aliqua noster fugiat irure amet legam anim culpa.
Sara Wilsson
Designer
Enim nisi quem export duis labore cillum quae magna enim sint quorum nulla quem veniam duis minim tempor labore quem eram duis noster aute amet eram fore quis sint minim.
Jena Karlis
Store Owner
Quis quorum aliqua sint quem legam fore sunt eram irure aliqua veniam tempor noster veniam enim culpa labore duis sunt culpa nulla illum cillum fugiat legam esse veniam culpa fore nisi cillum quid.
John Larson
Entrepreneur
Events
Share Your Moments In Our Restaurant
Custom Parties
₹ 99
Quo corporis voluptas ea ad. Consectetur inventore sapiente ipsum voluptas eos omnis facere. Enim facilis veritatis id est rem repudiandae nulla expedita quas.
Private Parties
₹ 289
In delectus sint qui et enim. Et ab repudiandae inventore quaerat doloribus. Facere nemo vero est ut dolores ea assumenda et. Delectus saepe accusamus aspernatur.
Birthday Parties
₹ 499
Laborum aperiam atque omnis minus omnis est qui assumenda quos. Quis id sit quibusdam. Esse quisquam ducimus officia ipsum ut quibusdam maxime. Non enim perspiciatis.
Clients
Most Valuable Testimonials
Jaya Bachchan
2014
Thank you very much for your generosity and thoughtfulness. Received the different masalas and as always look forward to enjoying the dishes prepared by these specially prepared masalas.
Jaya Bachchan
2012
Thank you for sending us the special 'masalas' as always. We enjoy using them to creat specialized dishes and feel privileged to be generously remembered by you time and again
Let me take this opportunity to wish and your family a New Year filled with Joy. Prosperity, Peace and Contentment
Jaya Bachchan
2010
Thank you for thoughtfully sending us the masalas. Rest assured, they will be put to good use and enjoyed.
May God bless you and your family for your generosity and kindness
Book A Table
Book Your Stay With Us
Contact
Need Help? Contact Us
Our Address
C-11, INDUSTRIAL ESTATE, C.B.Ganj, Bareilly, Uttar Pradesh 243502
Email Us
contact@thundermasala.in
Opening Hours
Mon-Sat: 11AM - 23PM; Sunday: Closed